2018 Boston Figure Painting Competition Results
First Place: Kamille Corry
Second Place: Lucas Bononi
Third Place: Joseph Todorovitch
Conceptual Excellence: Garrett Vitanza
Viewer's Choice: Joseph Todorovitch
This year's pose will be taken directly from a nineteenth century work by an academic master. It will be up to the competitors to give the pose a new context that will alter its original meaning and make it relevant to a contemporary audience. The painting we chose the pose from was Jean-Léon Gérôme's Slave Market in Ancient Rome, 1884
Below you find find all 10 paintings with their Numbers and Titles. Please vote once for the painting that you think should win viewer's choice.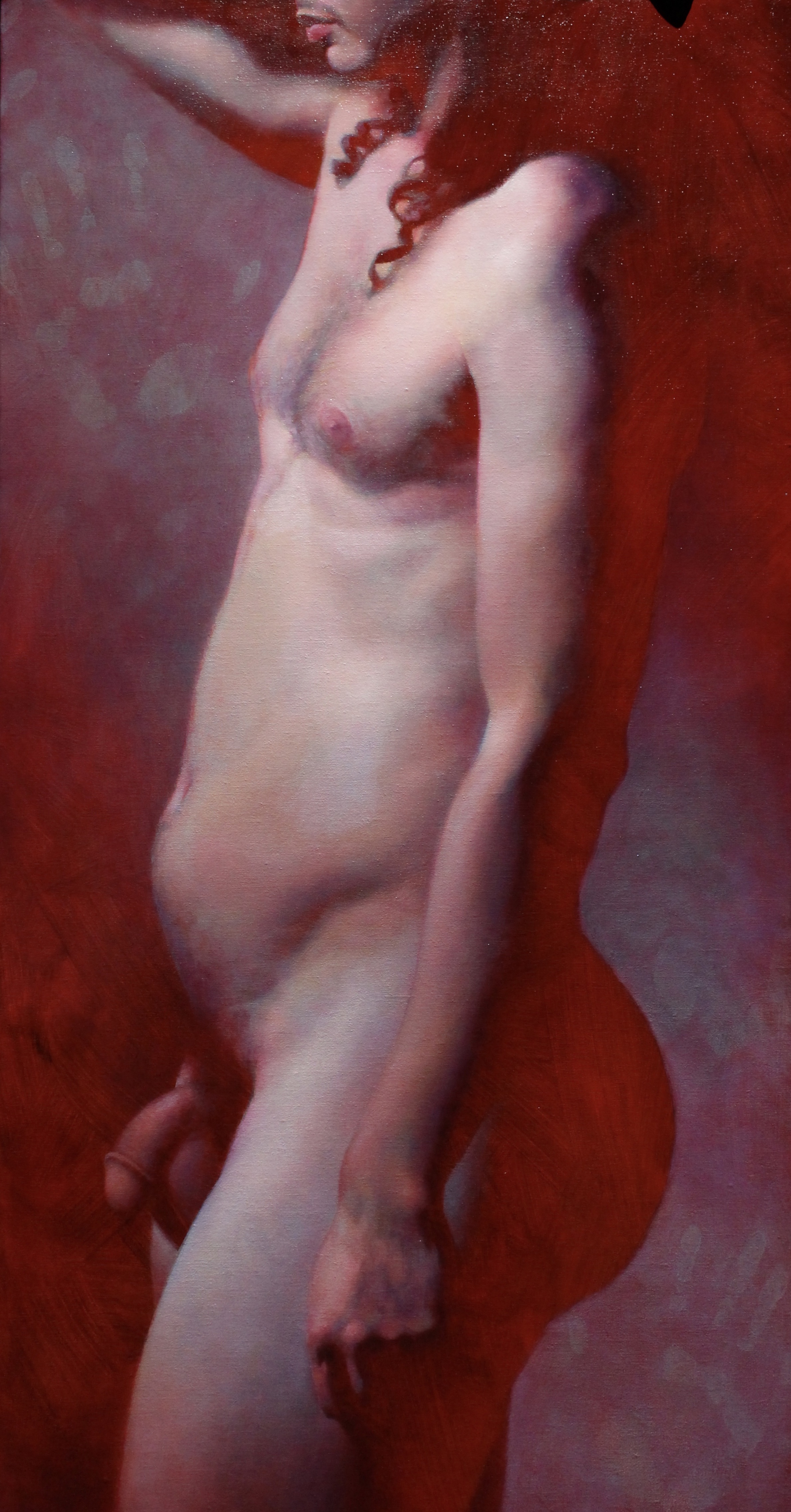 Julie Beck - Density is the Only Thing That Separates Us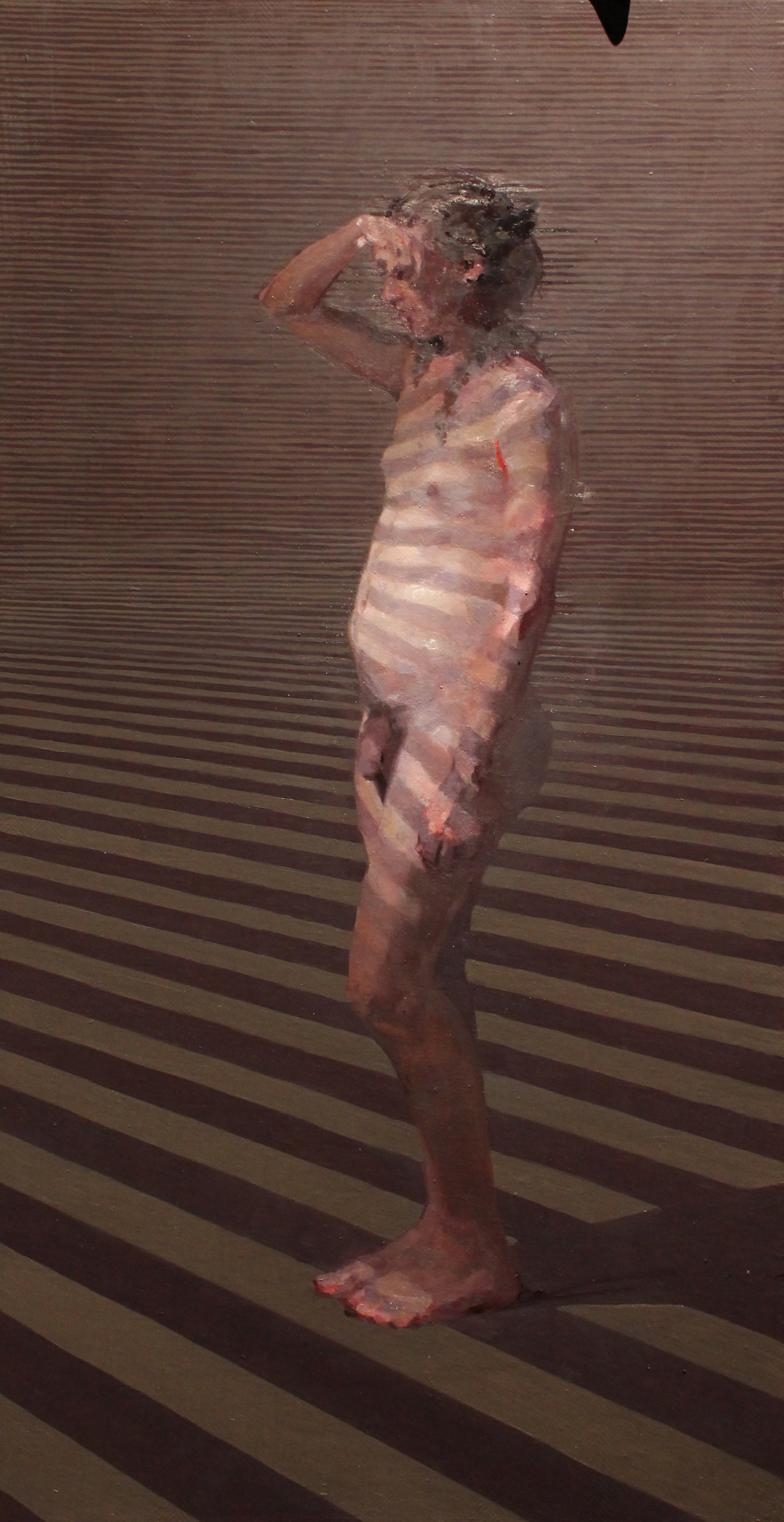 Nick O'Leary - Duty Free Perfume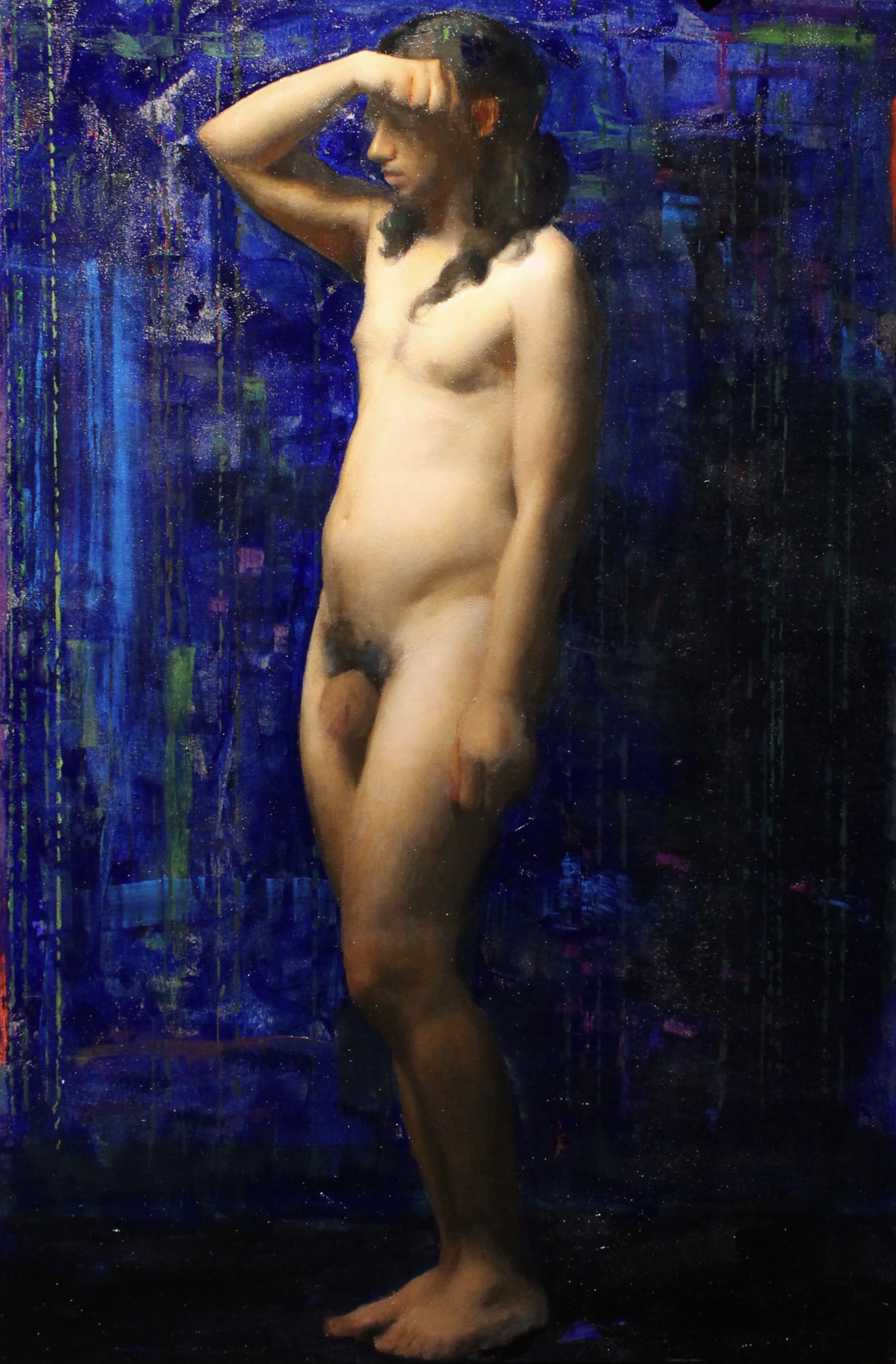 SECOND PLACE
Lucas Bononi - Motherboard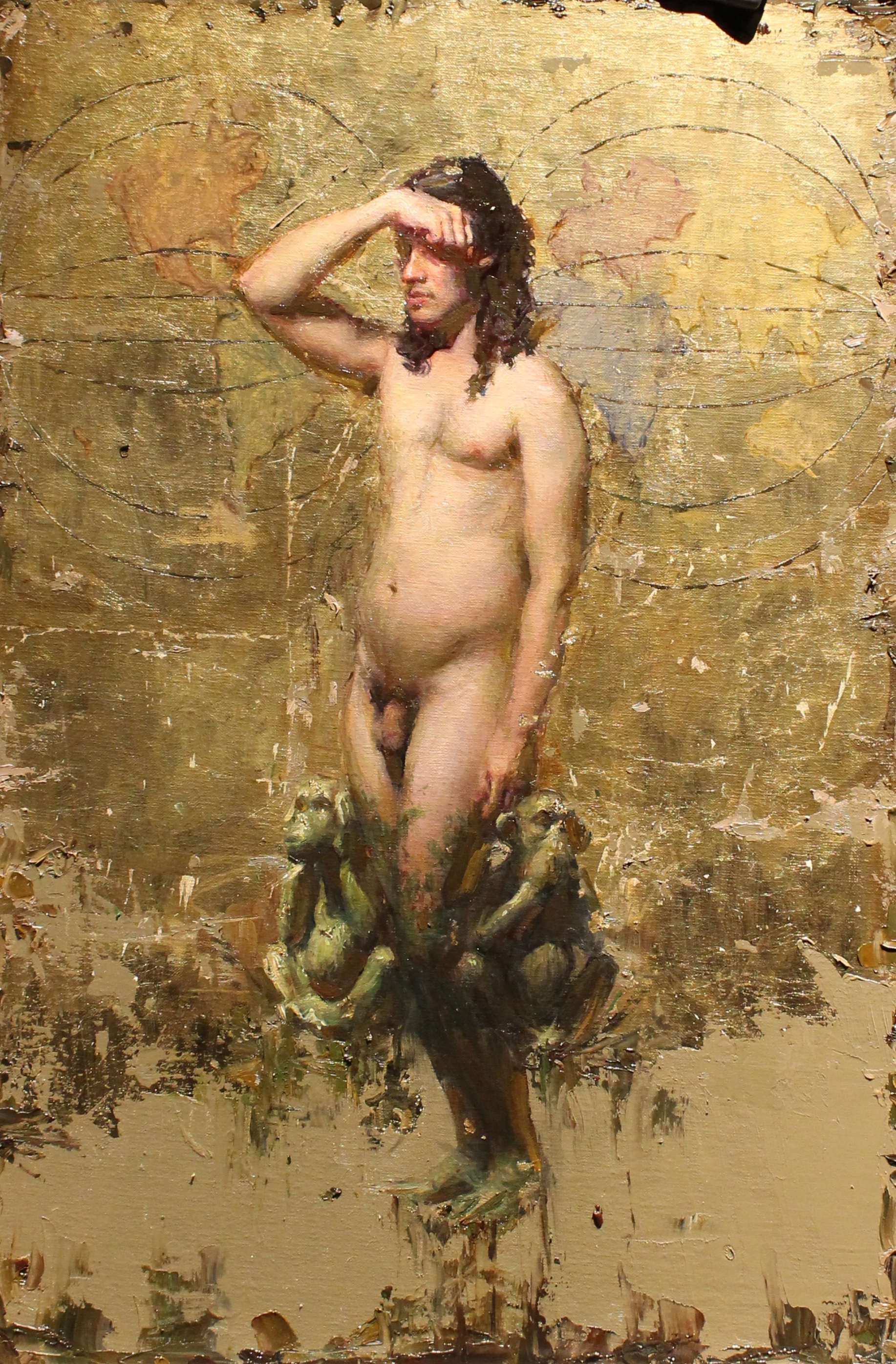 Tim Rees - 3 Wise Apes (Disillusions)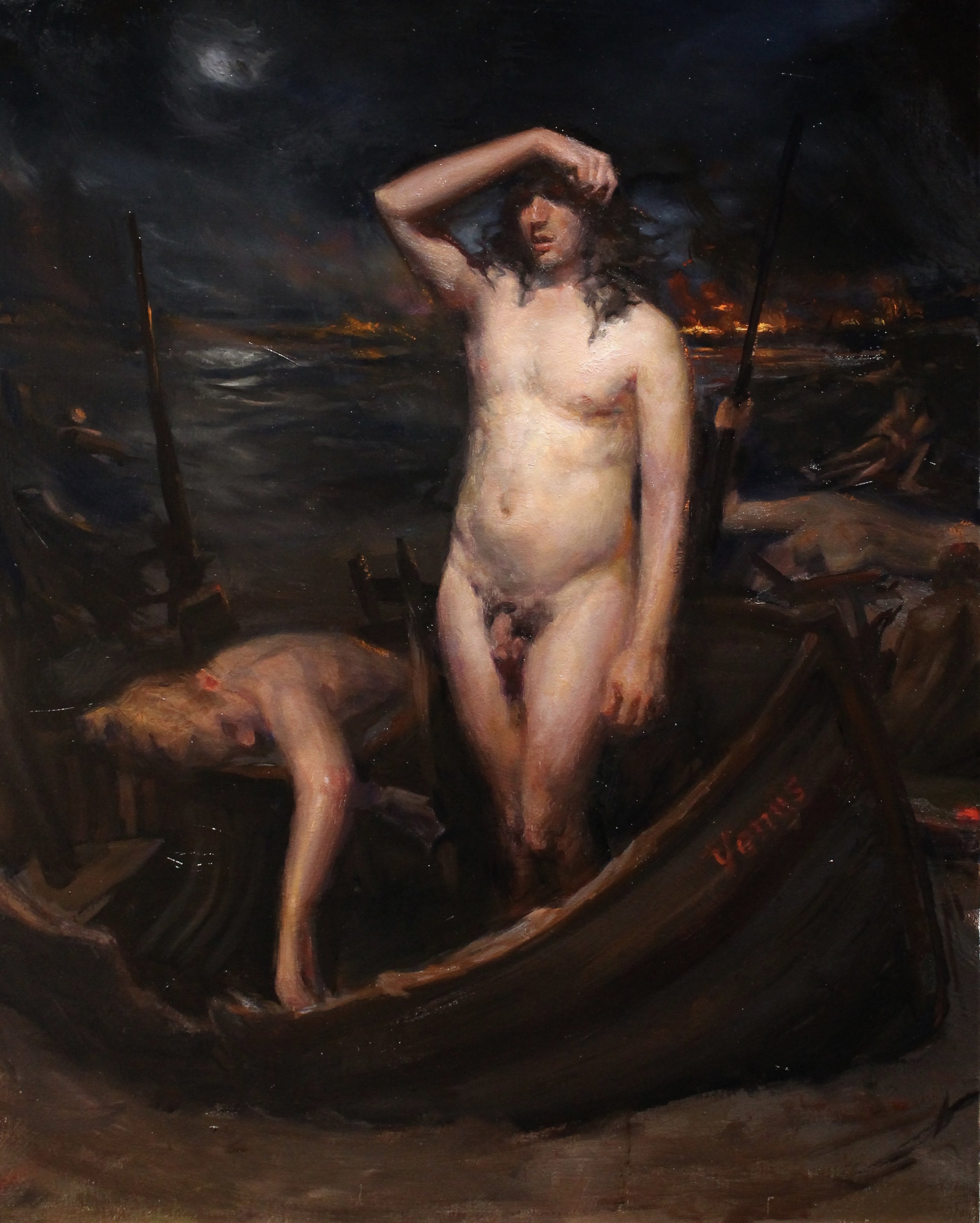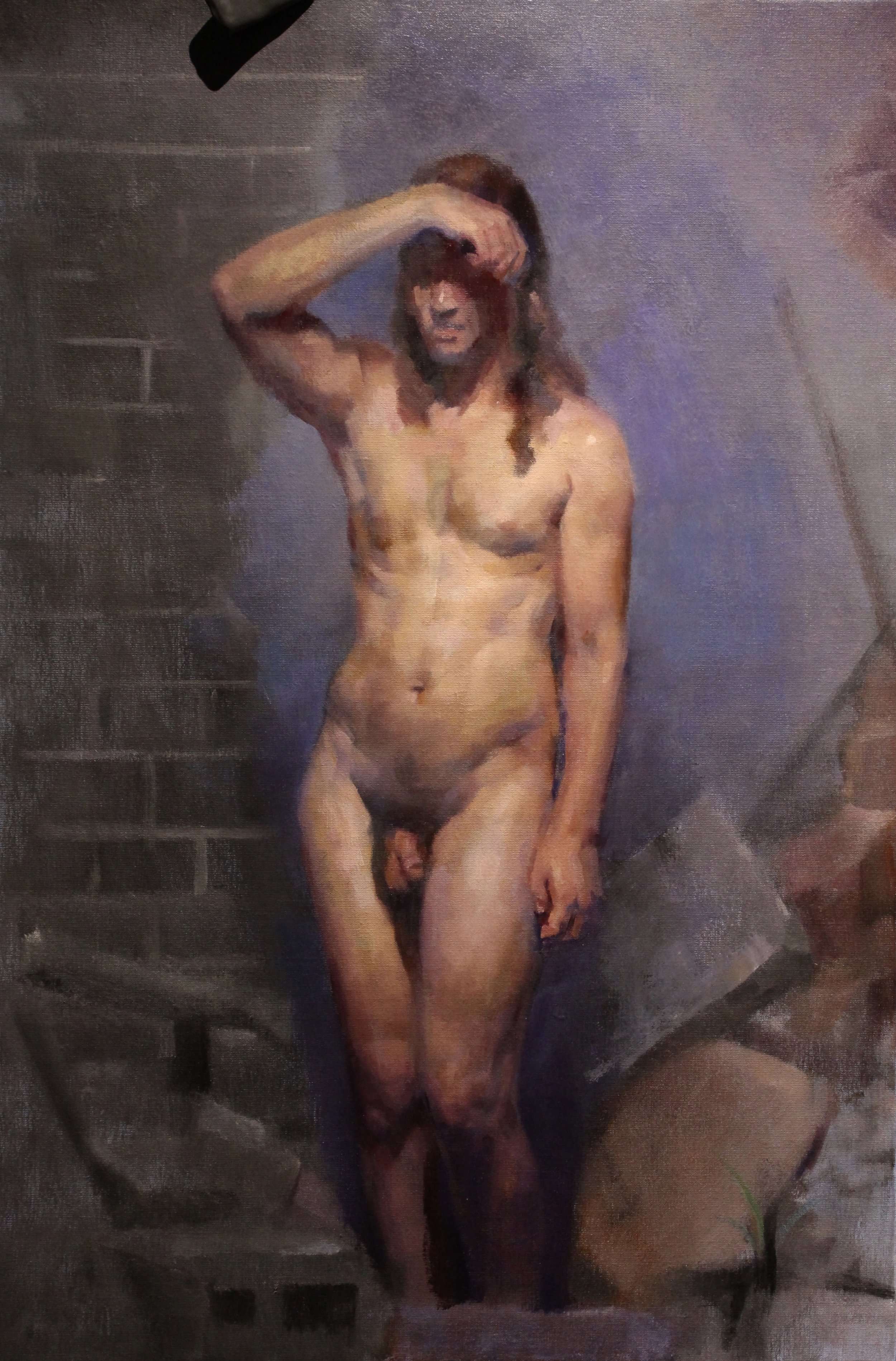 JaFang Lu - Building or Crumbling the Wall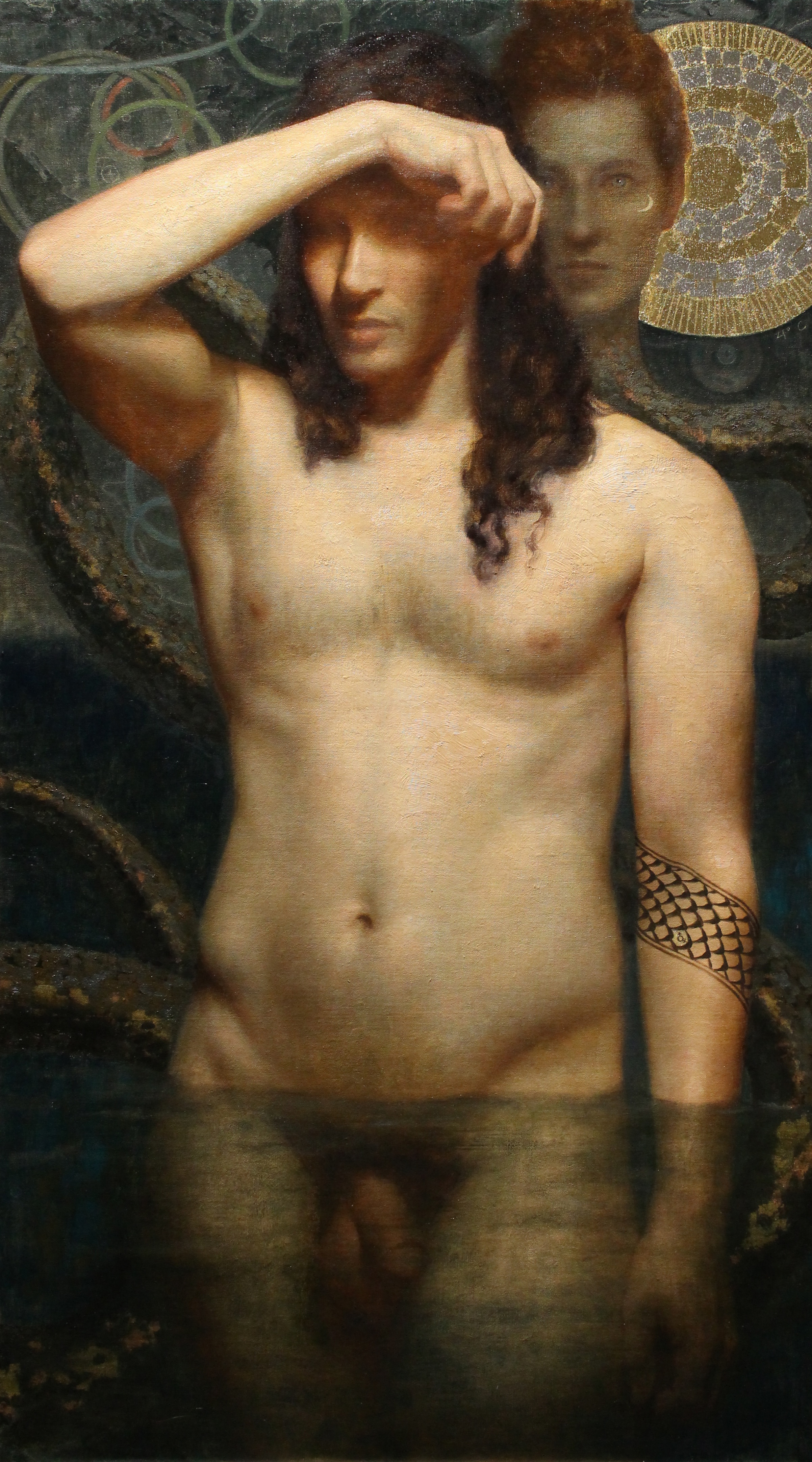 FIRST PLACE
Kamille Corry - I'm Still Here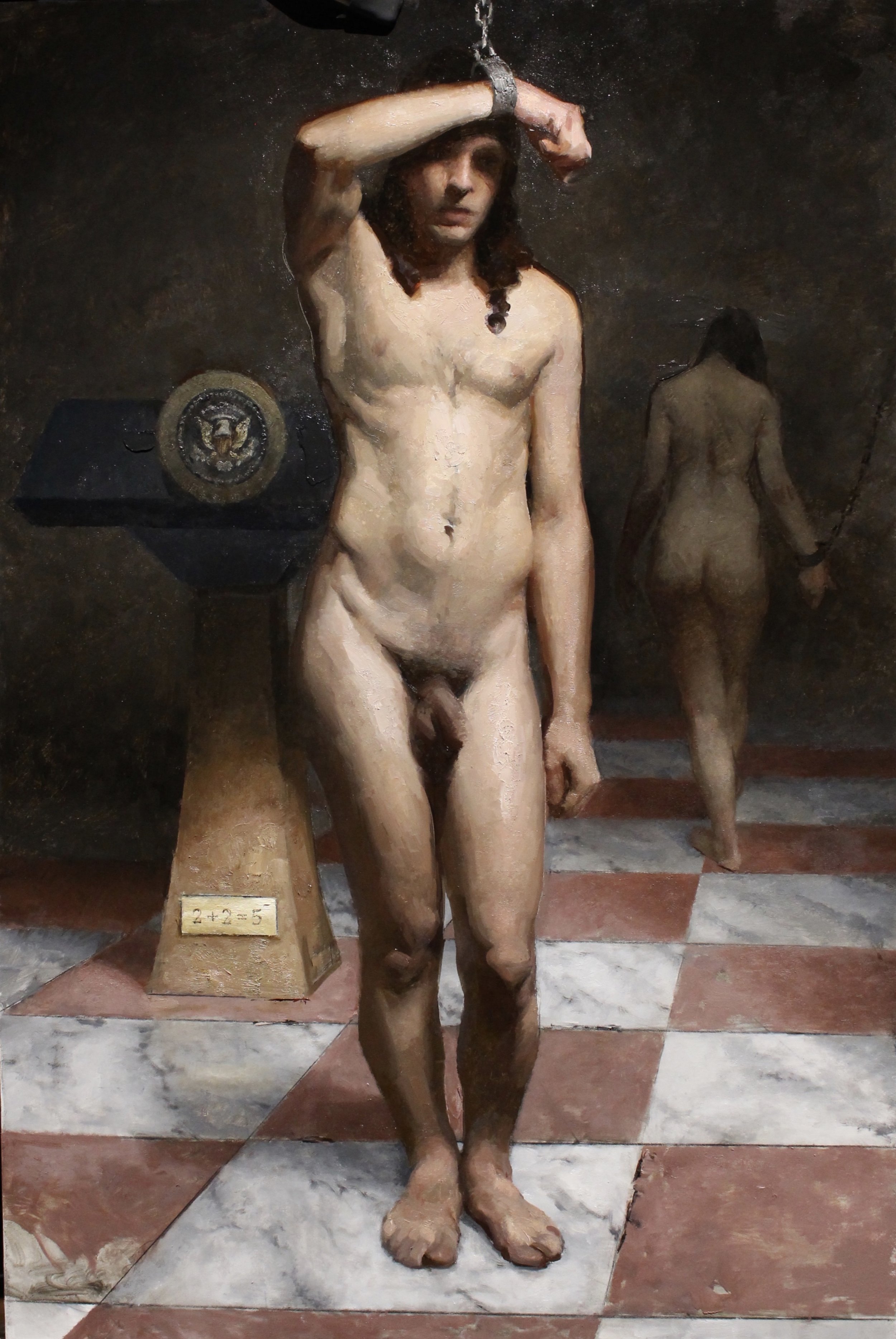 THIRD PLACE & VIEWERS CHOICE
Joseph Todorovitch - 1984...
Gabriela Dellosso - Crossings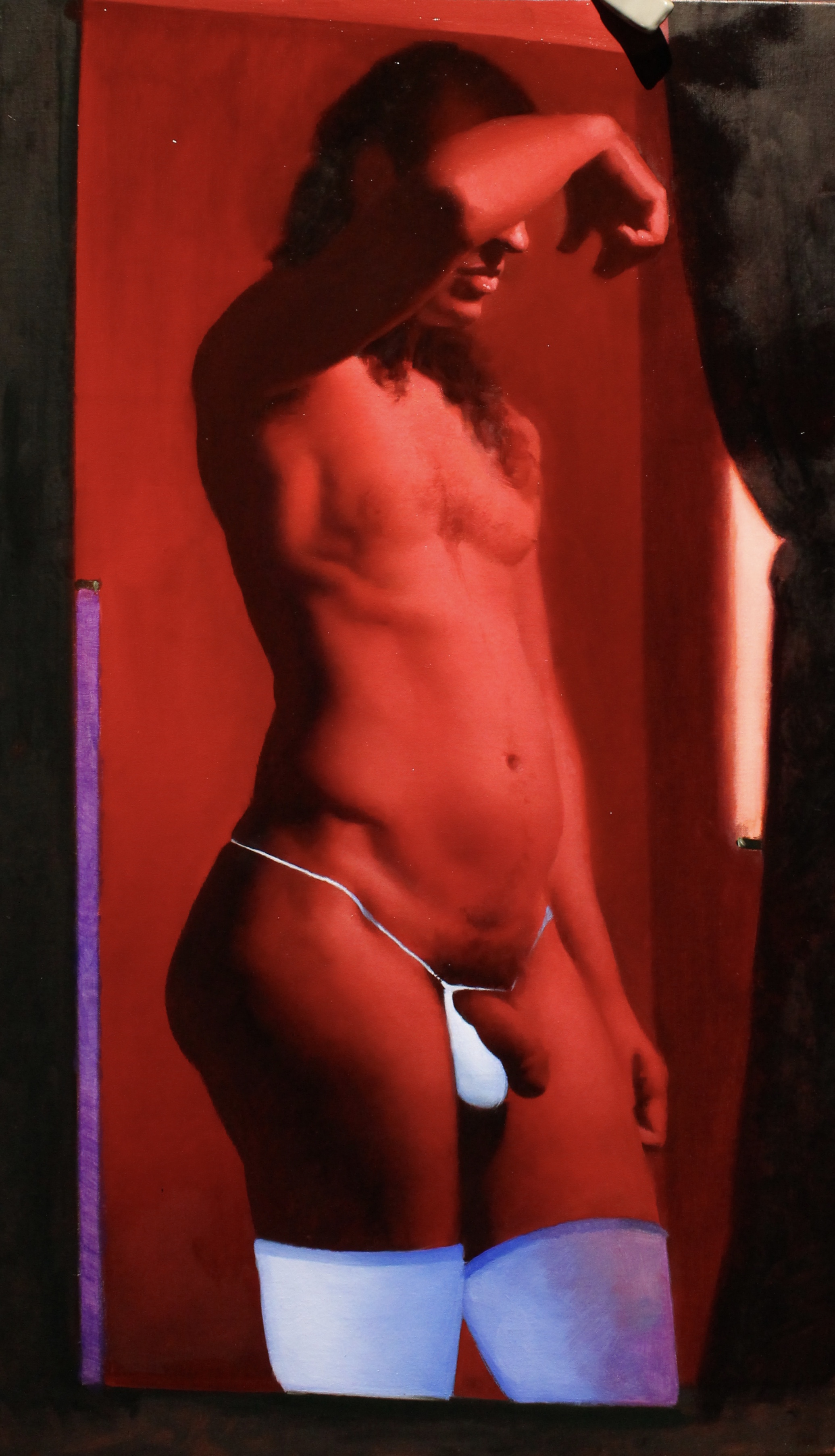 CONCEPTUAL EXCELLENCE
Garrett Vitanza - Where the Rainbow Ends