Please be patient if images do not appear immediately. We want to ensure you can view the incredible images of our student's work so we try to optimize for details.
Bargues
Graphite Bargue copies.
Figures and Portraits
Charcoal and Carbon drawings.
Paintings
Master copies, casts, figure and still life paintings.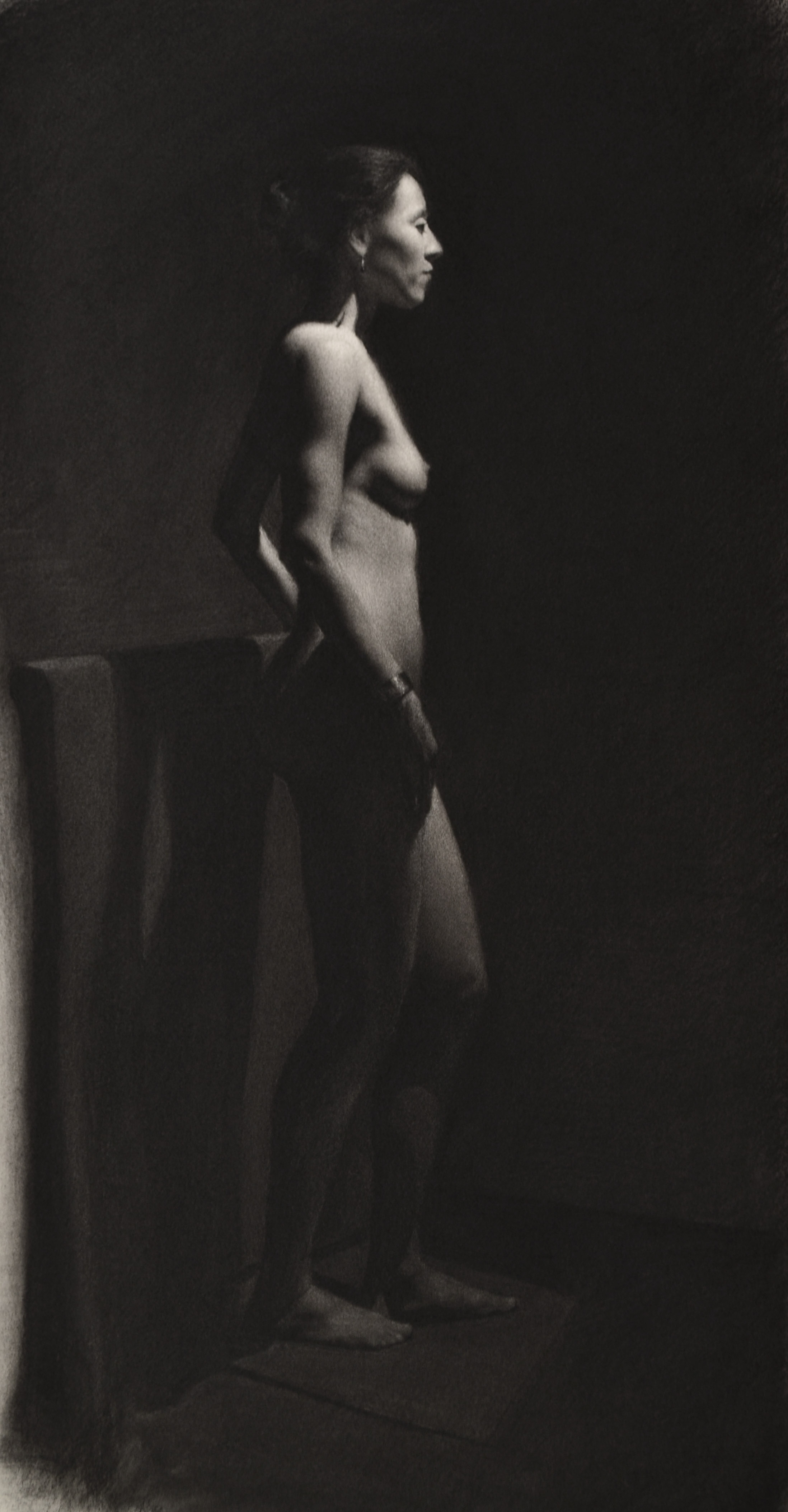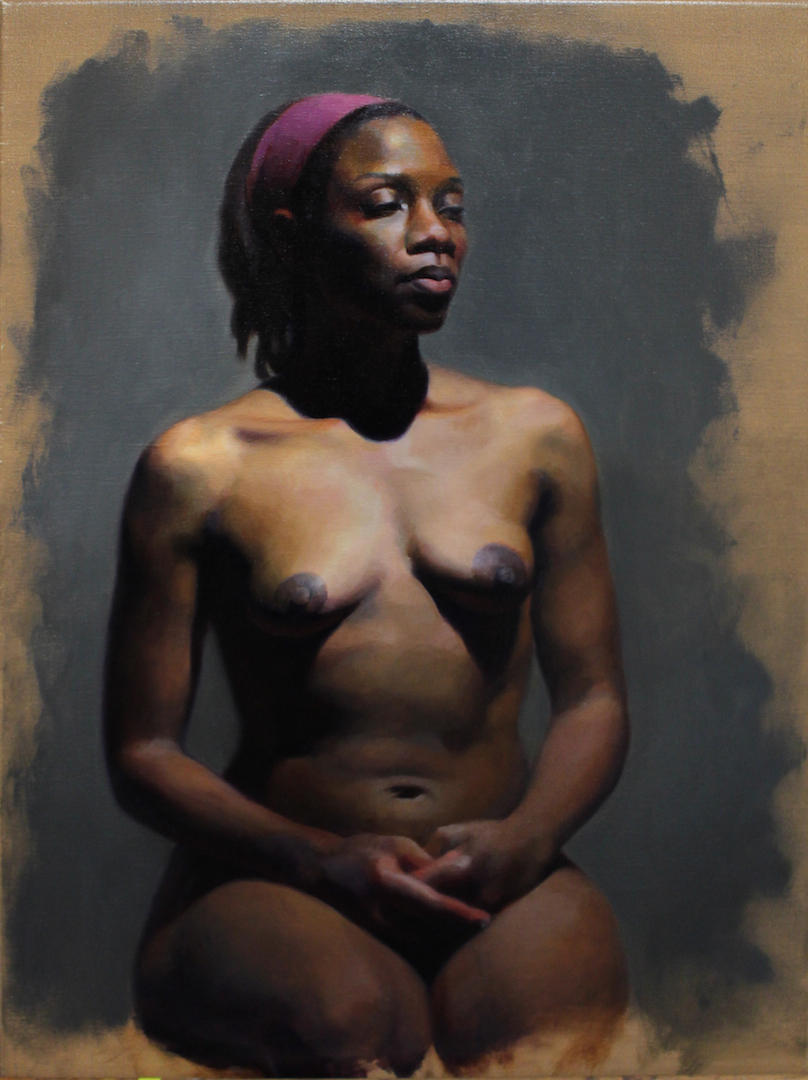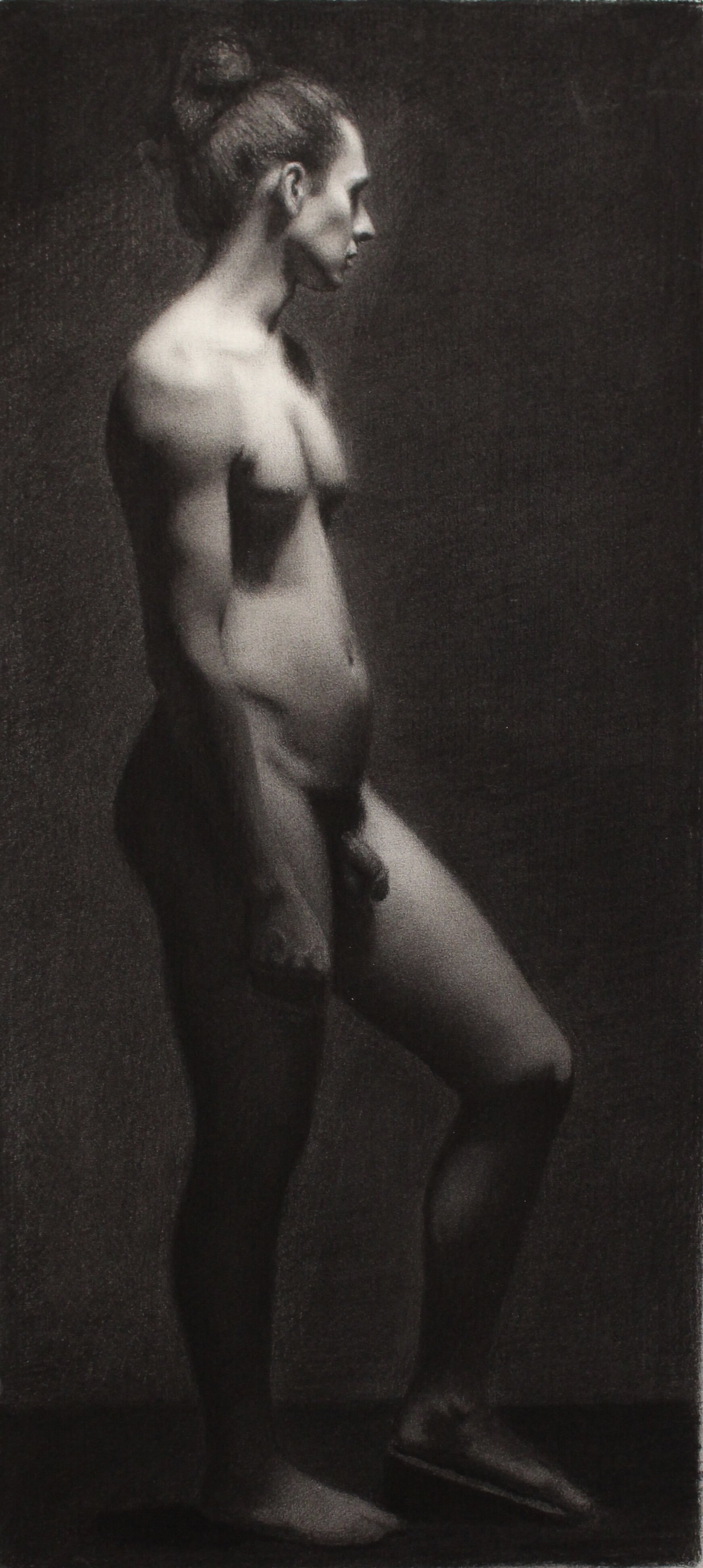 Workshops
Student works and Instructor Demos.
Workshops in Action
Our workshops are fun!